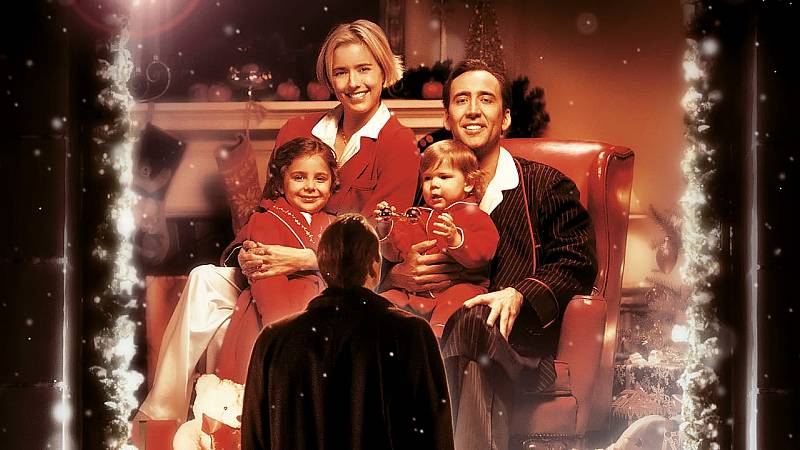 Family Man Portal
The portal provides access to the gezinsman.nl online platform for streamlining family processes. The idea started with our family, where at one point, we start asking ourself why running a family looks harder than running a business. We figured out that they both look more or less similar, but companies have the luxuary that they are supported by processes and supporting software applications. Gezinsman.nl starts asking himself: "Where are the extensive software applications for the support of family processes?". If these are also simple to use and available on multiple device types and have the same professional touch, wouldn't that be amazing?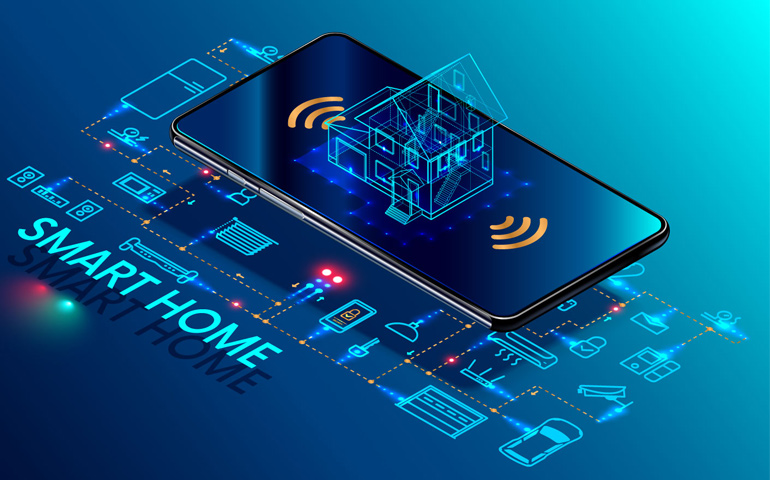 An important and valuable part of the family is of course the house. In the house your children are raised, here you have to provide them with security and all possibe comforts. Why is the ease of building automation also not be applicable for your own home? Is it possible with a limited budget to automate the house just like an office building? We've asked ourself the same questions and went looking for solutions and off the shelf products, that a normal consumer can afford. We've ended up with hardware and embedded software solutions, which join seamlessly to the gezinsman distributed architecture. And allo of this ofcourse for an affordable price! With techniques like power over ethernet (POE) and well known product like Raspberry Pi, Orange Pi and Nano Pi, it is possible to realise a customized system. Each part of the system will be tailored to the wished and configuration of your home. Because each home is unique, each room is unique and the residents and your wishes are unique!

Sphinx is short for Server Paradigm for Hosting Interconnecting Nodes using XML. It is an open-source run-time infrastructure for the distribution and monitoring/stimulation of XML ascii data over UDP multicast networks. Sphinx can be used to setup a light-weight distributed infrastructure for the communication of parallel programs, which operate in an embedded environment. It is based on XML communication over UDP-multicast networks and is lightweight, language and OS independent. Because it is text-based, instead of binary, it is very accessible and simple to use!